NOTE: THIS IS A WORK-IN-PROGRESS. IN STEP 1, WE ARE UPLOADING IMAGES. THEY WILL BE ORGANIZED IN STEP 2.
IF YOU HAVE ANY IMAGES FOR THIS COLLECTION, PLEASE SEND THEM AS jpeg FILES TO mjpassow@gmail.com.
SPECIAL COLLECTIONS
                                   Liberty Union School (originally near Liberty Pole, moved to Tenafly Rd. and Pleasant St., now private residence).
Cornerstone of the old Lincoln School – The original cornerstone of Lincoln School is buried in the courtyard on the Eastern side of the playground about 8′ west of the fence and about 2′ from the walk or black top. It is hoped that when the building is razed that this cornerstone will be removed and preserved in a safe place. (http://4thwardunited.blogspot.com/p/history.html)
ENGLEWOOD FIREHOUSES PAST AND PRESENT
Images from  an Earlier Englewood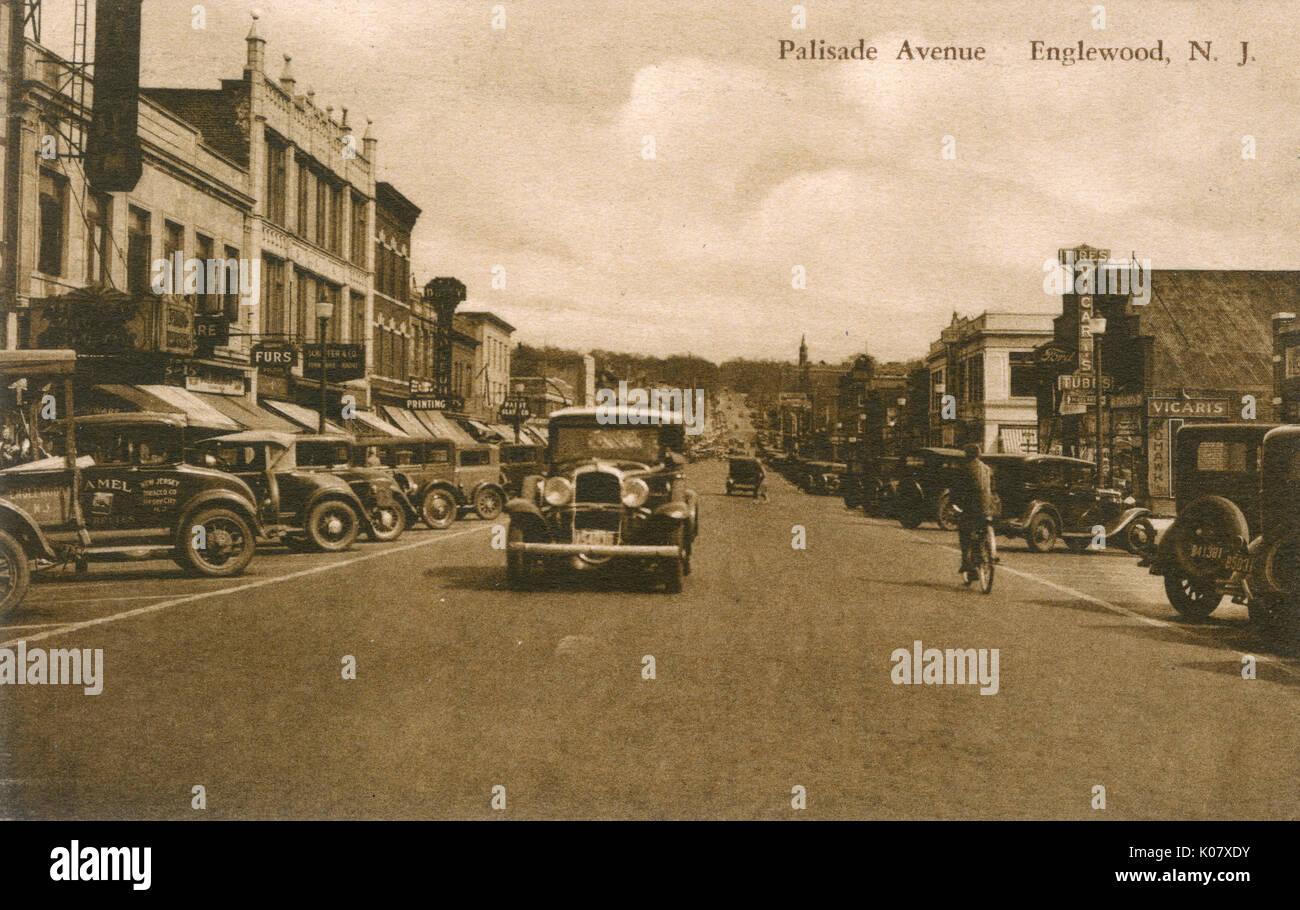 Transportation
Some Special People of Englewood

Mayors Austin Volk and Ned Feldman (2008)
 
Mayors Feldman, Sondra Greenberg, and Ned Feldman with Charlotte Bennett-Schoen
 
Mayors Volk, Feldman, Greenberg, and Frank Huttle
EHS members examine pages from 1876 centennial atlas of Bergen County
Gateway to Music (2016)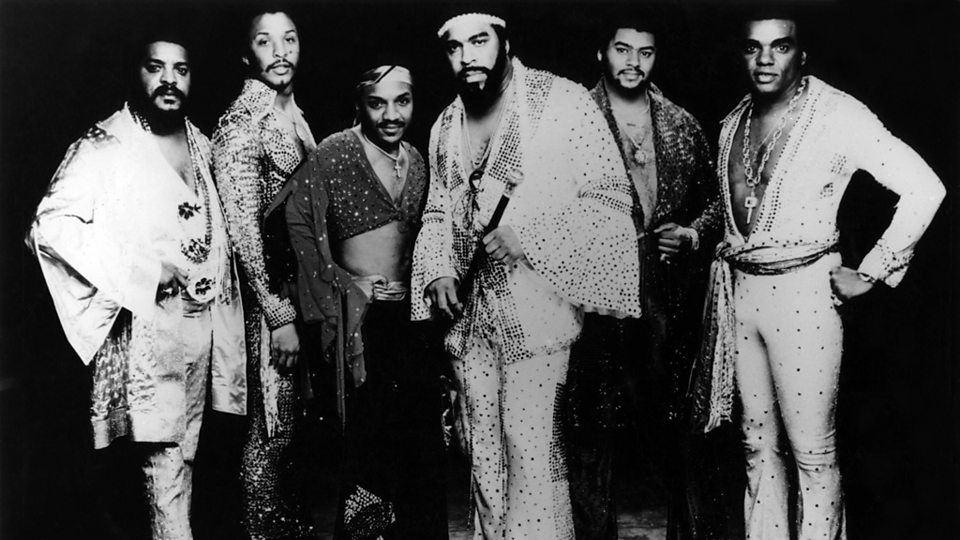 Bernarr Macfadden (founder of fitness and health movements) 
Calvin Spann (Tuskegee Airmen)
 Bill Willoughby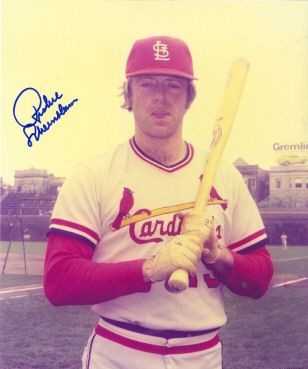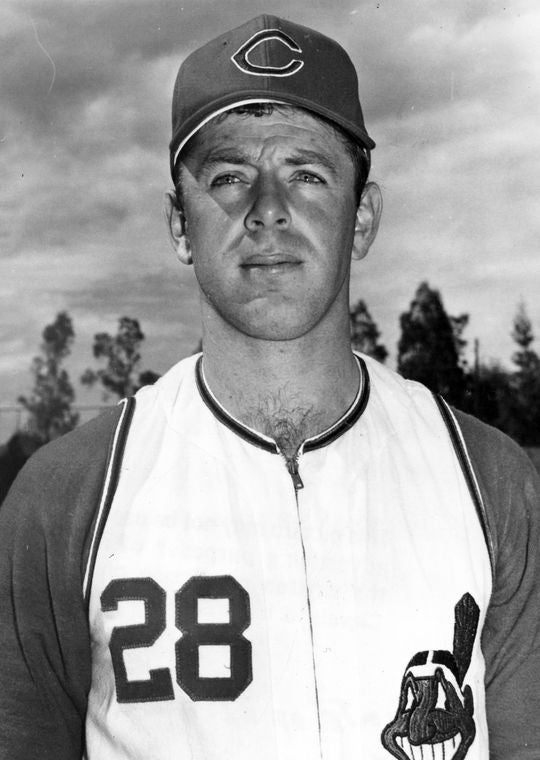 Josephine English (Gynecologist)
  Regina Belle
   Tony Bennett 
     Sylvia Robinson
     Sugarhill Gang
     Dwight Morrow
     Sister Souljah

Jim Lee Howell (center, Head Coach, NY Giants) and assistant coaches Tom Landry (l.) and Vince Lombardi (r.) 
Lombardi also coaches at St. Cecilia High School.
     Arthur Hertzberg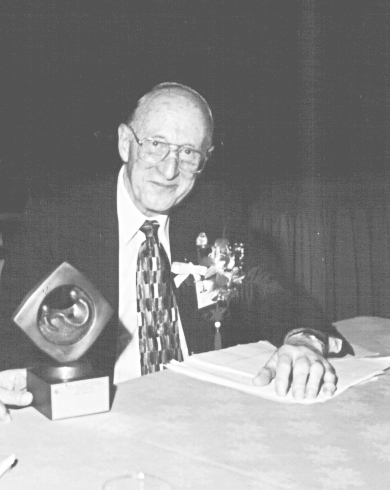 A. Harry Passow