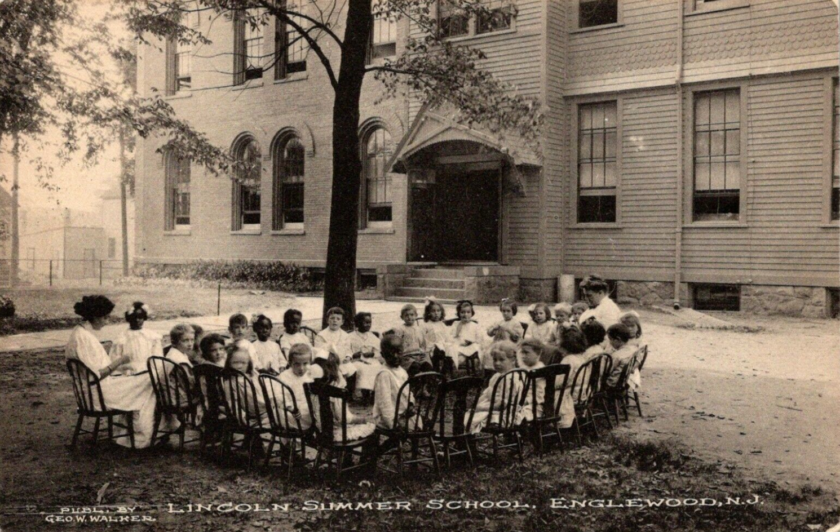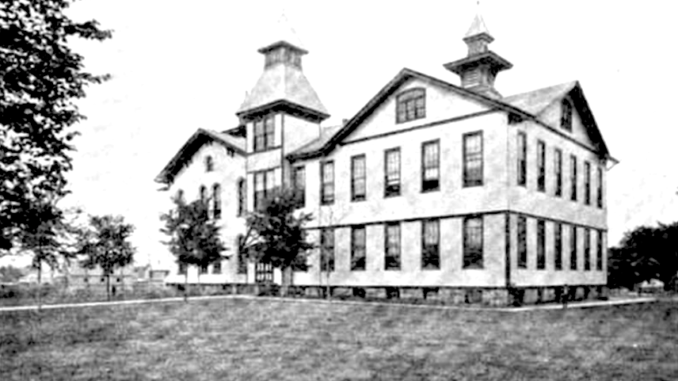 NOTE: THIS IS A WORK-IN-PROGRESS. IN STEP 1, WE ARE UPLOADING IMAGES. THEY WILL BE ORGANIZED IN STEP 2.
IF YOU HAVE ANY IMAGES FOR THIS COLLECTION, PLEASE SEND THEM AS jpeg FILES TO mjpassow@gmail.com.
(Centennial Clock Dedication) (John Birks "Dizzy" Gillespie)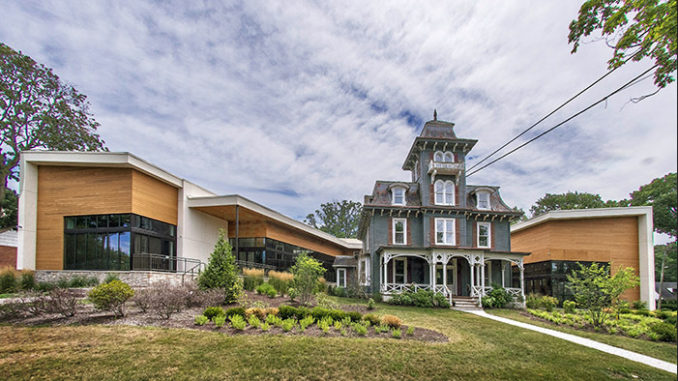 https://thepressgroup.net/effort-underway-to-save-historic-taylor-bliss-house/
Images from an Earlier Englewood
Raising of the Liberty Pole, c. 1775

Englewood Mountain House Hotel stereoscope slide
Englewood House (just behind where t
Englewood Hotel This large hotel facing Engle street was built by Andrew Demarest, on 3 acres in 1860 on property owned by J Wyman Jones and partners. It was the place where new buyers of land might stay while their large homes were being built. The hotel was the center of social activity with "Hops" dances of waltzes, quadrilles and polkas. It's water supply came from the spring at the top of Spring Lane. (some of today's residents say that you can still hear it bubbling underground)
map 1891 it might be a good time now to look at the map of 1891 you can see which houses were built at the time… the 3 on Palisade Ave, a few on Hillside and none on Spring lane… If you look to a street to the west, you'll see it leads to the Englewood Hotel
The Lyceum (community auditorium), corner of Palisade and Engle St.
Helicon Hall (destroyed by fire 1907)
Utopian Home Colony founded by Upton Sinclair, author of "The Jungle"
South Woodland St. near Walnut

Bergen Building (Engle. St. and Bergen St.)
Partially destroyed by fire in 1911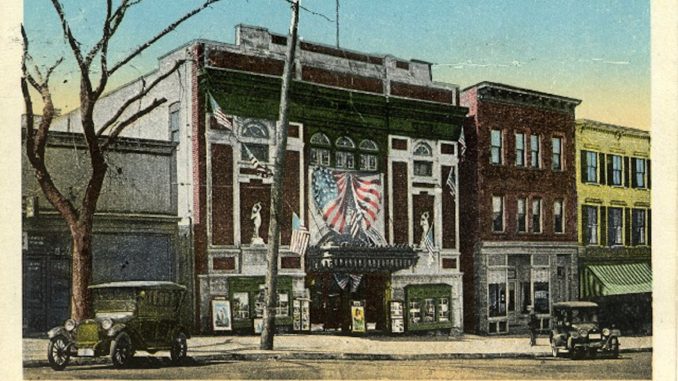 Englewood Theater on Palisade Ave.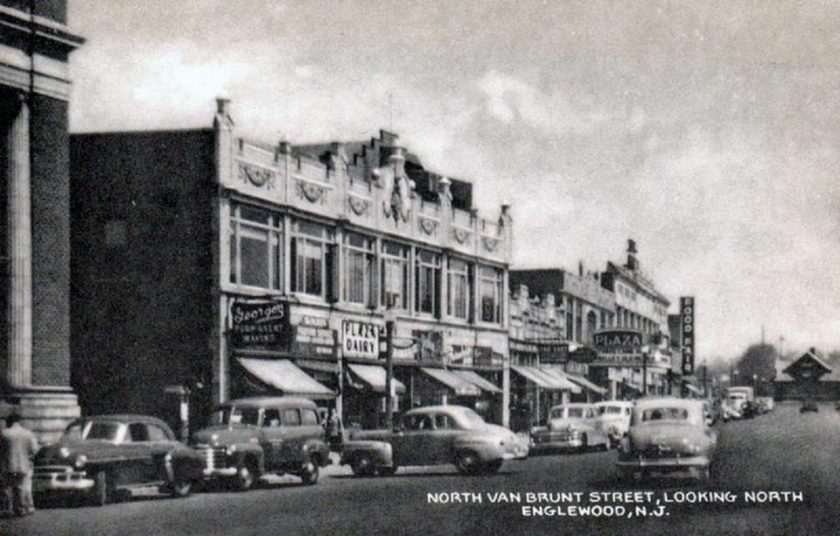 Fox Plaza Theater (now Bergen Performing Arts Center)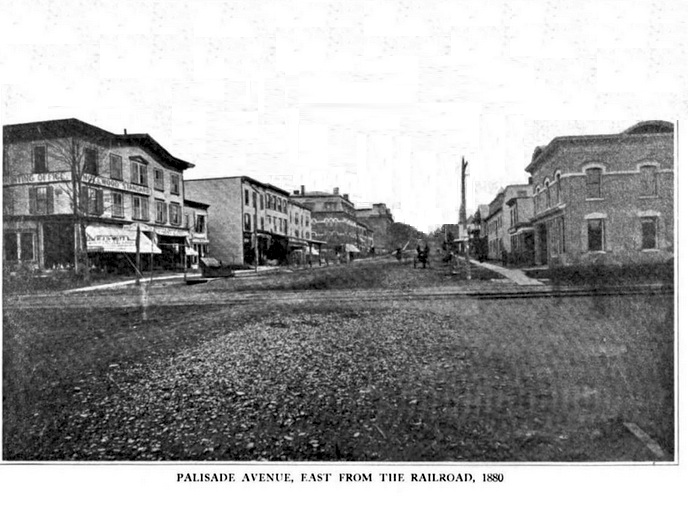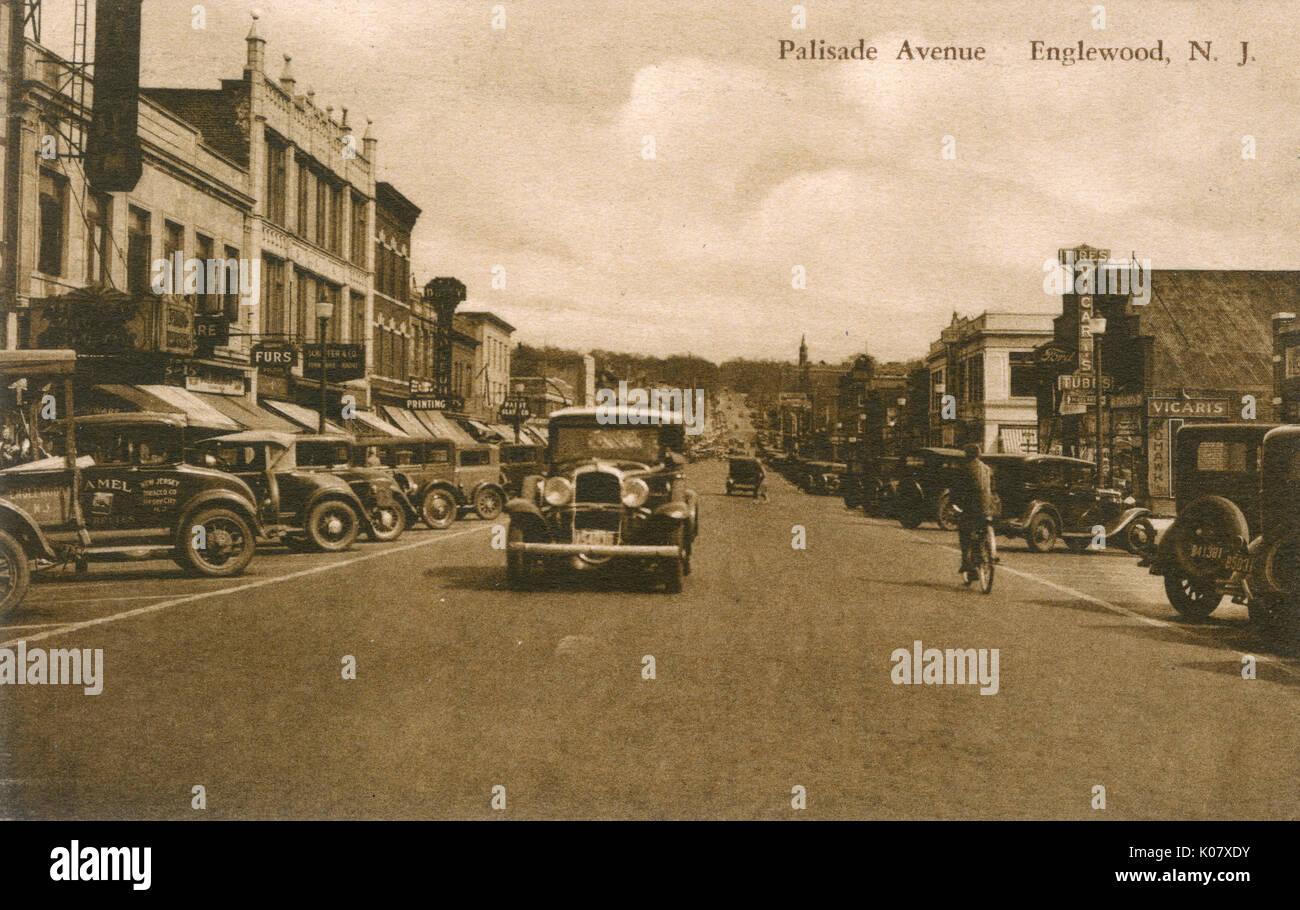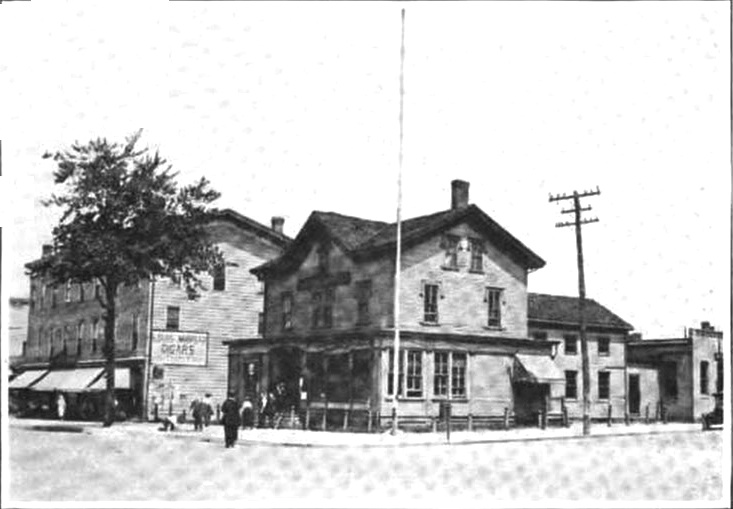 Early City Hall/Staggs Hotel
Transportation
Some Special People of Englewood
Chief Oratam of the Lenni-lenapes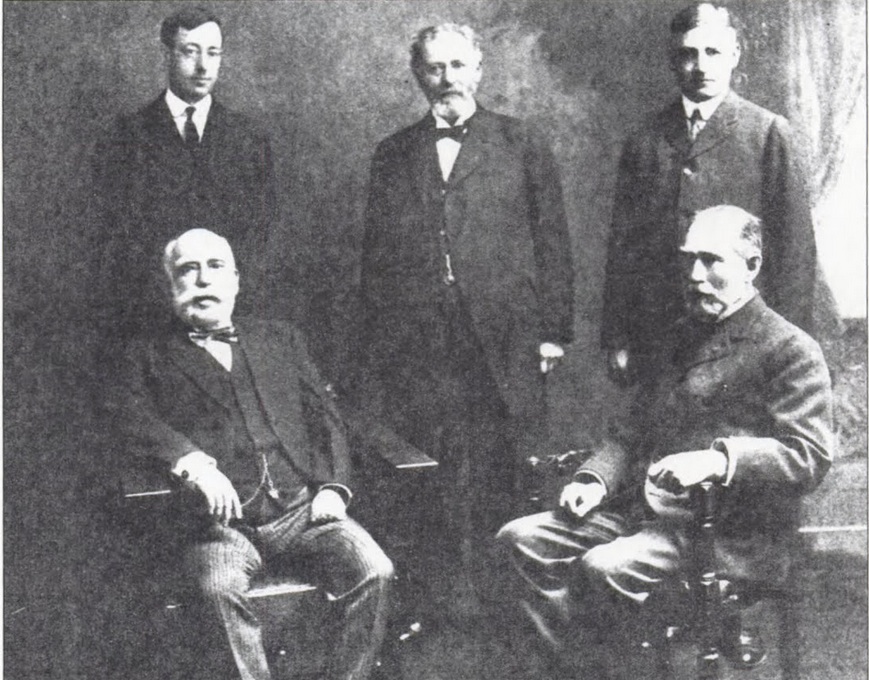 (Anne Morrow Lindbergh and friend and fellow aviatrix Amelia Earhart)
Dr. Leroy McCloud, Englewood public school administrator
Mayors NedFeldman, Sondra Greenberg, and Austin Volk with Charlotte Bennett-Schoen (2008)

Mayors Volk, Feldman, Greenberg, and Frank Huttle

Arnold Brown
Donald A Quarles Mayor 1946 – 1957 amd US Deputy Secretary of Defense 1957 – 1959
Mayor 2004-10 and 2019 – present

Robert Torricelli, US Senator
Steven Rothman, Englewood Mayor (1983 – 88) and Congressman
Englewood Resident Byron Baer (r) with fellow Assemblyman Al Burstein
Baer was a Freedom Rider in the early 1960s and spent 34 years in the NJ State Assembly (https://newjerseyglobe.com/legislature/freedom-rider-byron-baer-spent-34-years-in-the-nj-legislature-and-45-days-in-a-mississippi-prison/)
Assemblyman Gordon Johnson
St Cecilia HS graduate
FOR MORE IMAGES OF FAMOUS ENGLEWOOD RESIDENTS, SEE THE CALENDARS IN "SPECIAL EVENTS"
Calvin Spann (Tuskegee Airmen)
(Learn more in the 2017 Calendar — September)
Josephine English (Gynecologist) (Learn more in the 2018 Calendar)
Whittie English (Learn more in the 2018 Calendar)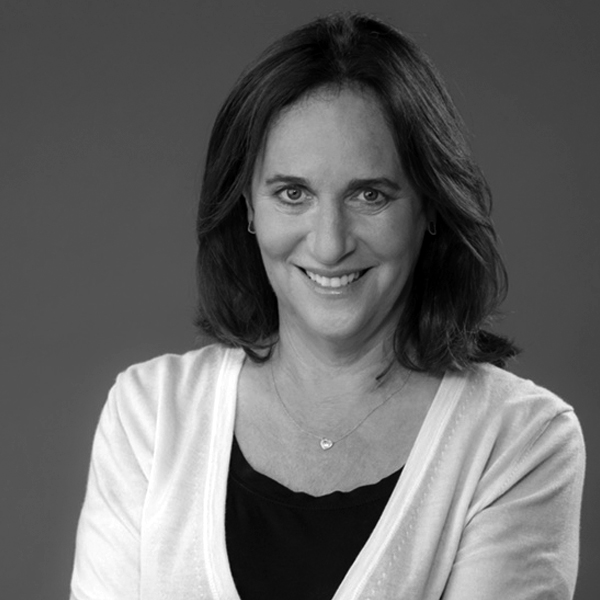 Lucy Fisher, Movie Producer
Abi Varghese (DMHS '96), Movie Producer
Englewood Financiers
Dwight Morrow
Thomas W, Lamont
Jack Drakeford. City Manager, Board of Education, Firefighter, e
Rabbi Arthur Hertzberg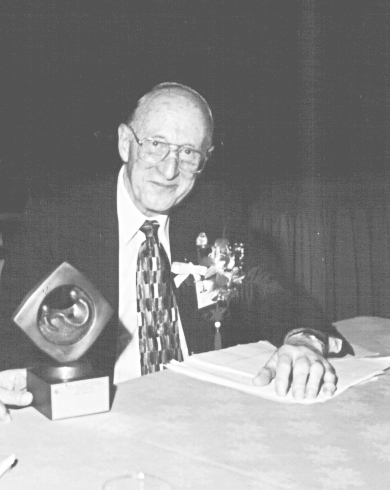 Prof. A. Harry Passow, Educator
Medical Pioneer
Liz Skurnick (DMHS '93?), Writer, Critic, Editor
David Cohen (head writer, Futurama, and DMHS ' 85?
SPECIAL COLLECTIONS
Liberty Union School (originally near Liberty Pole, moved to Tenafly Rd. and Pleasant St., now private residence).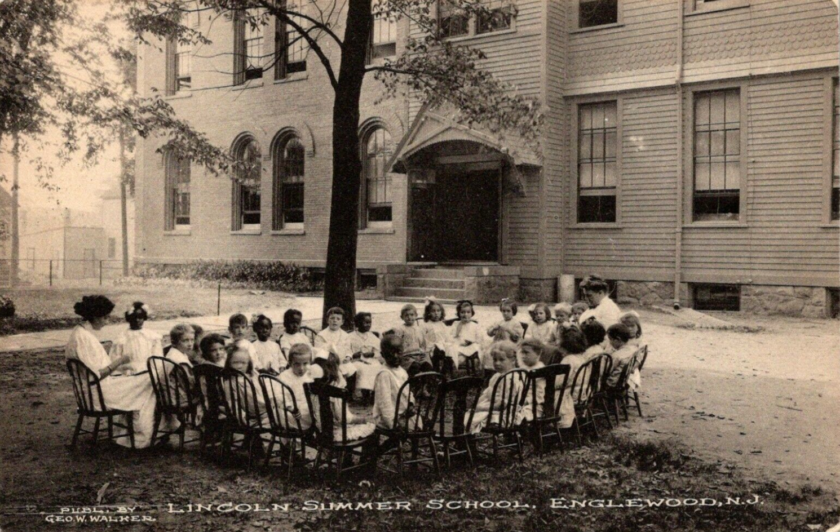 Cornerstone of the old Lincoln School – The original cornerstone of Lincoln School was buried in the courtyard on the Eastern side of the playground about 8′ west of the fence and about 2′ from the walk or black top. The plan for when the building was razed that this cornerstone would be removed and preserved in a safe place. (http://4thwardunited.blogspot.com/p/history.html)
The Original Licoln School (1869)
BACK IN TIME: Englewood Opens Lincoln School in 1869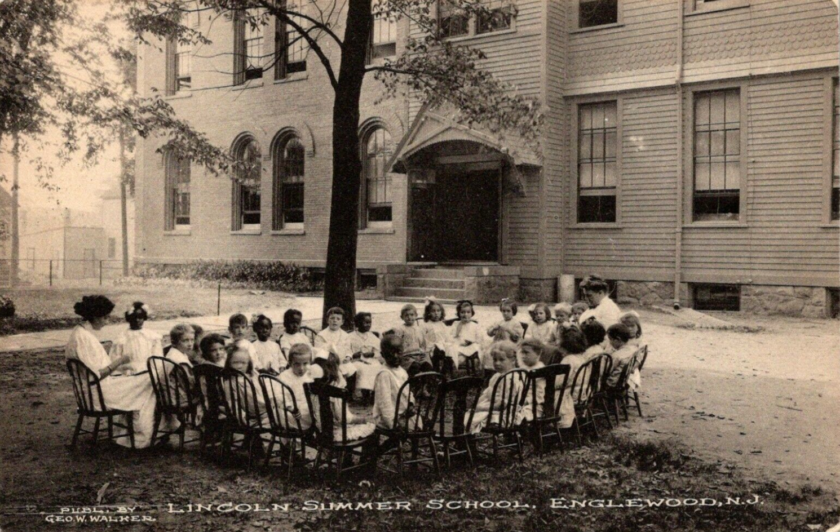 Donald A Quarles Early Childhood Center

Dr. John Grieco Elementary School
Dr. Leroy McCloud Elementary School (Cleveland School)
Janet E. Dismus Middle School

society.org/wp-content/uploads/202006
27_135951_HDR-2.jpg
Arrows representing the coming together of Black and White students at DMHS (constructed in the early 1970s; originally one arrow was white, one black)
Umpley Hall, Dwight-Englewood School

Umpley Hall, Dwight-Englewood School
Elizabeth Morrow School (Below), previously the residence of Amb. Dwight Morrow and family, including Ann Morrow and Charles Lindbergh
Gone But Not Forgotten
Franklin School

Lincoln School
Lincoln School on west Englewood Ave.
First hole slope down from the clubhouse was a favorite sledding location in the 1950s (but watch out for the stream at the bottom by the first green.)
Memorial House (Now Bergen Family Center)
City Hall: Stagg's hotel and bar on Palisade Avenue near the railroad tracks was built around 1860, but in 1899 it became Englewood's first city hall. The building was moved to Englewood Avenue in 1921 and it was torn down in the 1970s.
EHS Special programs
Gateway to Music (2016)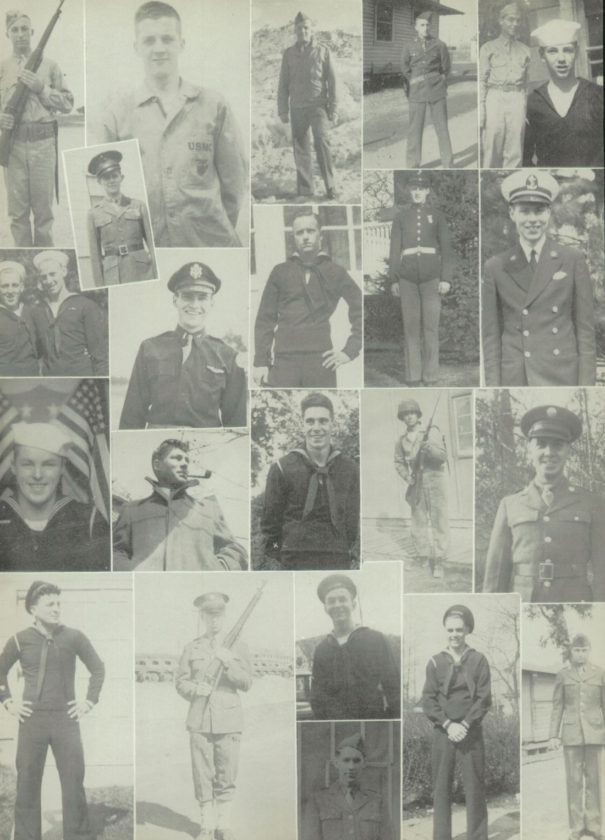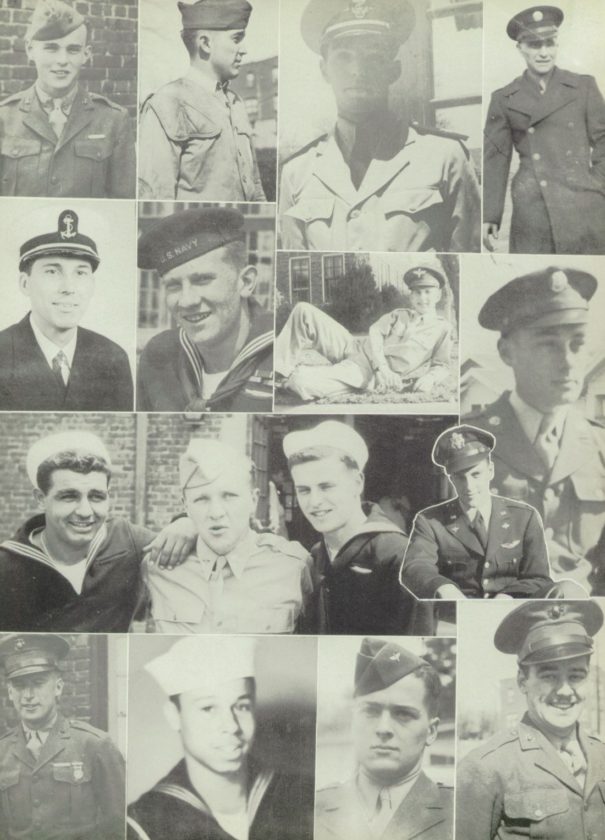 501 Liberty Road (built c.1830)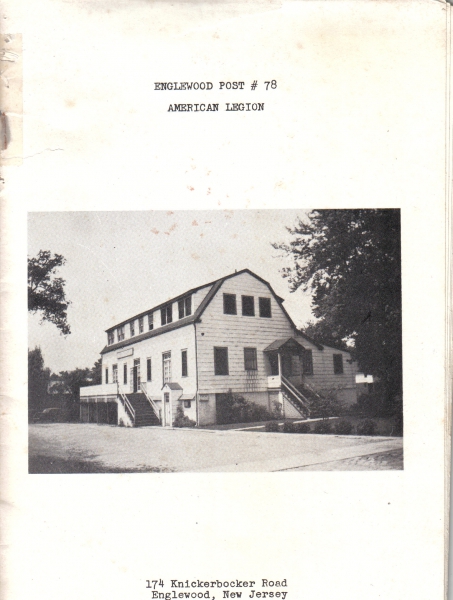 The Post met thru most of these years in the Veteran's Building on West Street. This was convenient for meetings, but did not lend itself to any other activies. When World War II came along and with returning veterans eligible for membership, the need for a larger clubhouse for the post became evident. Under the able leadership of Commander William Huggett and Chairman Max Rogoff, a small group of old and new members on the Building Committee raised suffient funds during a few hot summer months to acquire the building on Knickerbocker Road.
The Post took possession and an impressive ceremony with the Mayor and many notables attending the clubhouse was officially dedicated on October 19, 1945 to the service of the veterans and community of Englewood.
The original American Legion Post 78 was a large 3 story wooden house type structure located on Knickerbocker Road in Englewood, NJ. There was a large extension out of the back of the building which measured approximately 30′ wide by 100′ long. The ground level section of the extension contained a 4 lane bowling alley which required pins to be "hand set". The area above the bowling alley was the main hall of the post. The famous football coach, Vince Lombardi, started his coaching career at St. Cecilia High School in Englewood which was located only several blocks away from Post 78. From around 1939 to 1947 Lombardi would bowl at the post prior to coaching for Fordham University, West Point Military Academy, the New York Giants and eventually the Green Bay Packers. There were two tennis courts located on the post's property where movie and television star, Paul Sorvino would play on occasion.